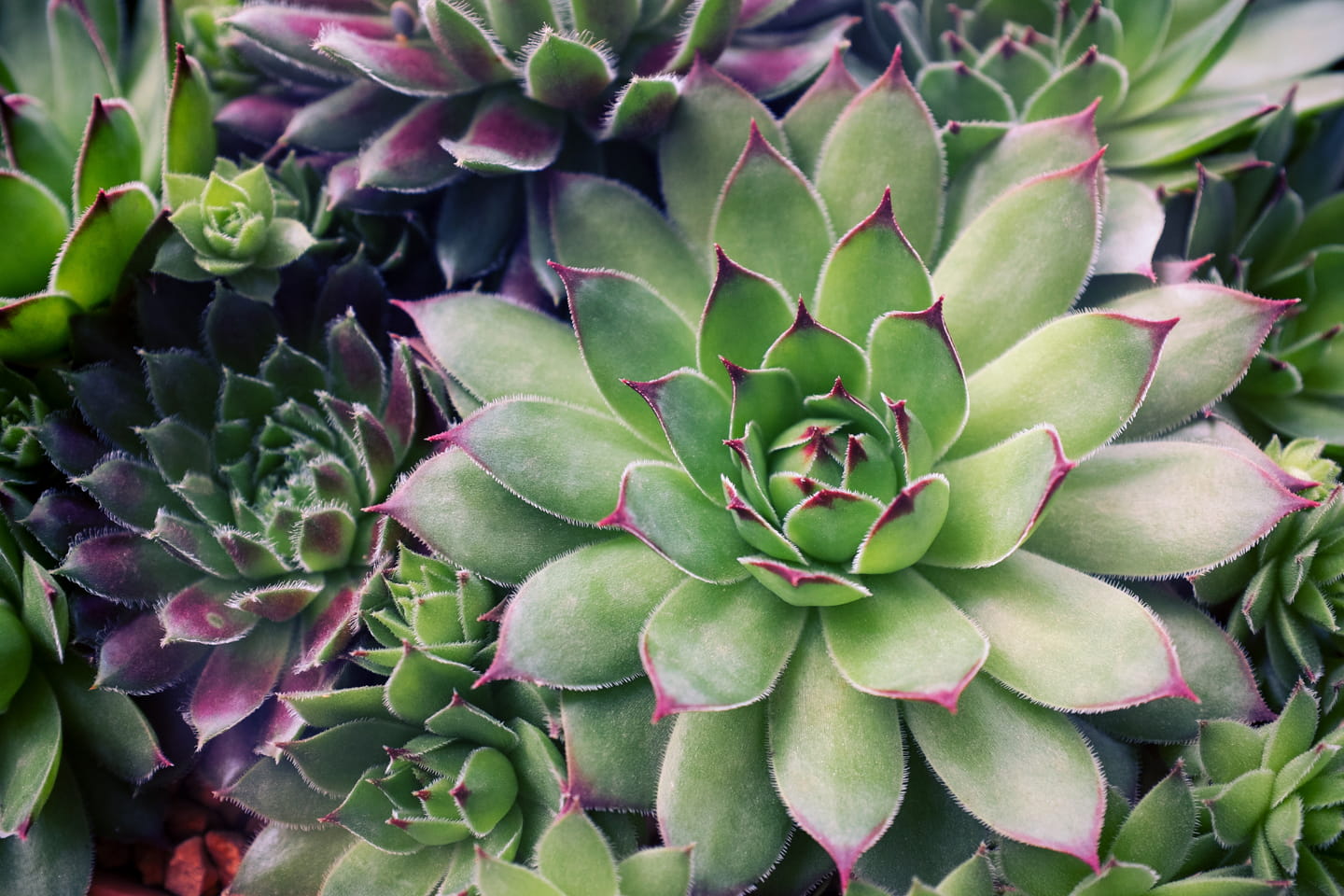 Patient Statements + Lockbox
Maximize collections with smarter patient statements
Patient statements can be a huge burden on your team's time and resources. Although 68% of patients prefer to pay their medical bills electronically, approximately 90% of providers rely on paper processes.
With Patient Statements + Lockbox from Waystar, you can make paper processes more efficient and expand your digital options to reduce costs and manual labor while increasing collections.
Find out how
What makes Waystar different
Create a tailored patient payment experience
Meet your patients where they are with customized print and digital statements. For paper statements, our single-cost pricing offers color print, customized and updated templates and return address scrubbing.Waystar's advanced rules engine enables your team to choose the conditions of how and when to send paper statements to your patients for the greatest likelihood of faster, fuller payment.
By taking an omni-channel approach to patient statements, you can increase collections, reduce A/R and mitigate bad debt.
Personalize engagement with outreach for the right person, at the right time, with the right approach
Text, email + print delivery of statements and reminders
Patients can easily, view + pay bills anytime and anywhere
One-time payment or self-service payment plans
Credit cards maintained on file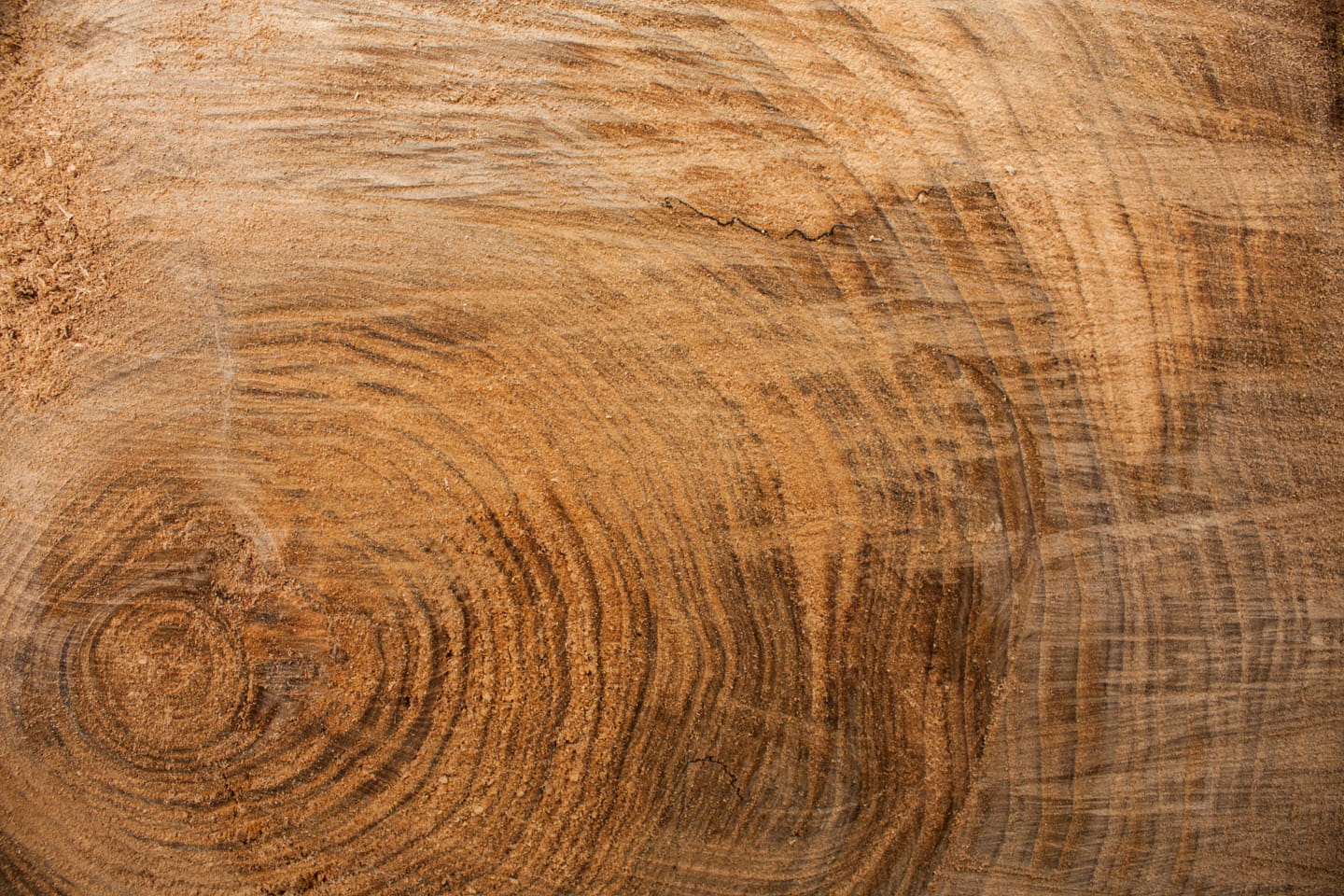 The smart, simple way to help patients pay
Waystar's lockbox functionality means fewer hours spent opening mail, checking storage, making bank-runs and posting into your accounting system. And you'll help patients better manage their end of the process with a swifter, more efficient payment process. Manage your bill volume at scale with automated statements, address anomaly detection and correction and multi-channel patient engagement. Staff and patients will benefit from:
Easy-to-read print statements
Cataloged online staff assistance for billing inquiries
NCOA & CASS verification
Templates for collection letters, pre-registration info and coupons
Secure paper check conversion to electronic transactions
A reduction in administrative time and costs
Quick, electronic deposits directly to bank account
Cost reduction for paper statements
Reduced risk of lost or stolen mail
Send text statements. Get paid faster.
35%
of payments made directly from text statements within the first hour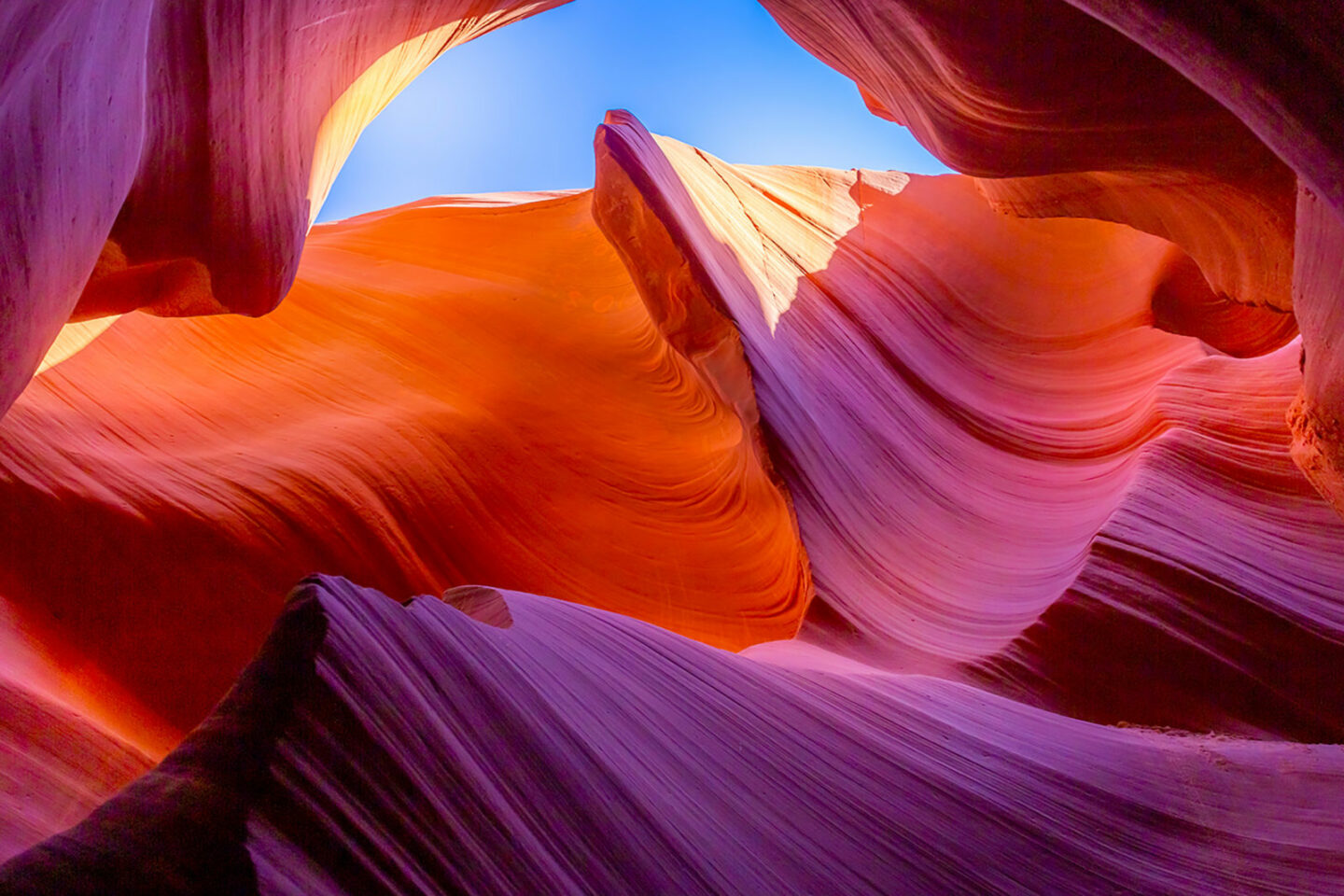 " Print statements have been a lifesaver and a game changer. We really enjoy the service, it's been better than we ever expected. "
" Our electronic payment option alone has resulted in a 50% reduction of statements we issue, saving us over $1,500 per month in printing and mailing costs. "
" Before, we relied on mail and phone calls to stay connected with our patients. Now patients can set up financial arrangements from their homes and we can enforce our payment rules. "

Transform your patient statements with Waystar
Fill out the form below to speak with a Waystar expert about Patient Statements + Lockbox and how we can work together to help your organization get paid more quickly and in full. We look forward to talking with you!