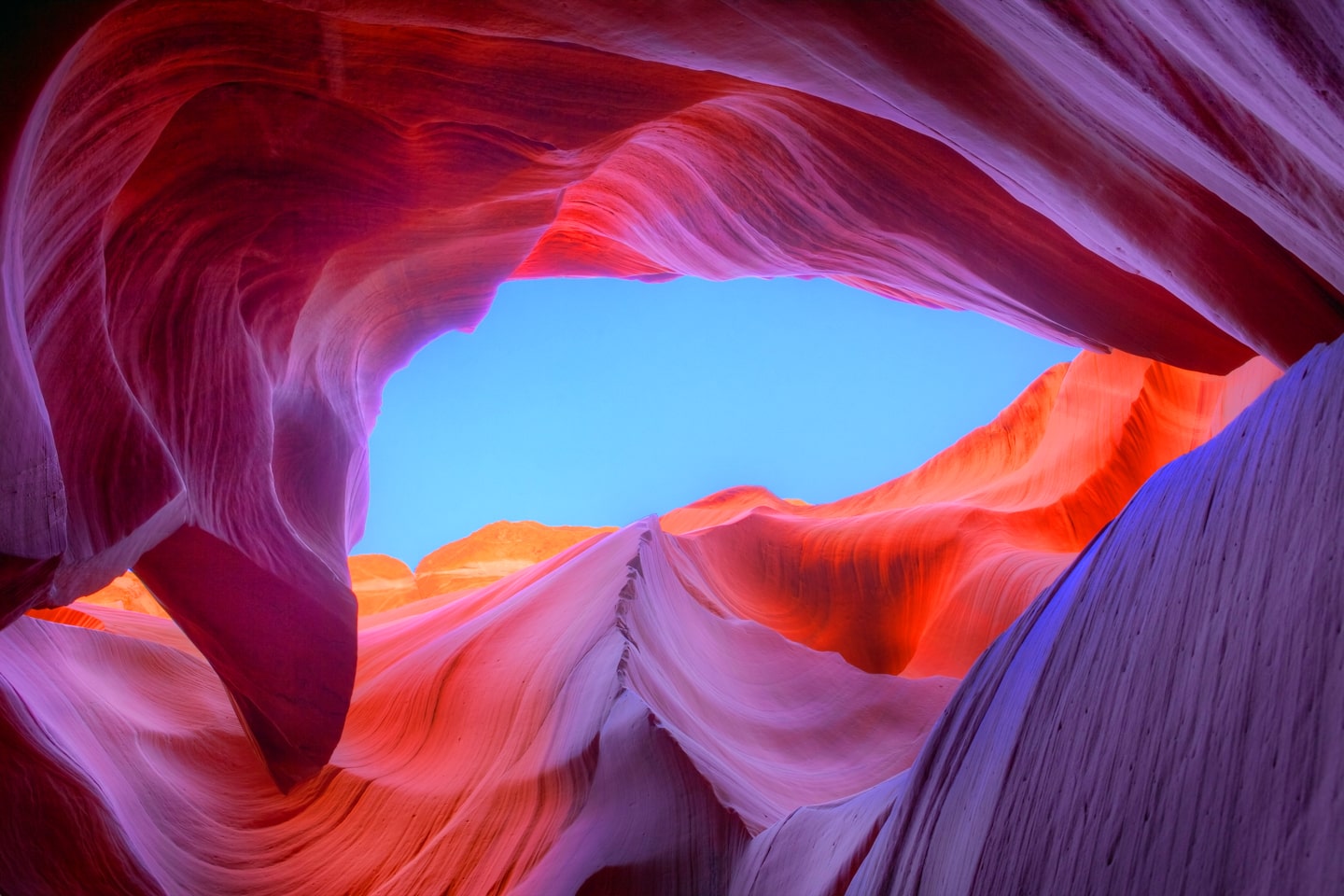 Patient Payments + Portal
Make it easier for patients to pay + your team to collect
The amount of time it takes to collect patient balances can be a huge drain on your team's resources. This impacts cash flow, increases bad debt write-offs and ultimately results in revenue loss. Plus, today's patients expect the same convenient payment options they're used to from other industries.
With Waystar, you can offer secure in-person, phone, online and mobile payment options that make it easy for patients to pay. By making both up-front and post-service payments more convenient for patients, you'll empower your team to more quickly and easily collect fuller reimbursement.
68%
of patients prefer to pay medical bills electronically
What makes Waystar different
Secure + simple payments designed with patients in mind
When you work with Waystar, you get access to capabilities far beyond standard bank processing functionality. Our healthcare-optimized technology and years of industry expertise empower you to provide exceptional patient payment experiences that accelerate collections. With our Patient Payments + Portal solution, your team can:
Collect in person via credit and debit, as well as Apple Pay and Google Pay
Offer flexible, convenient payment through our web- and mobile-friendly portal
Allow patients to set their own payment preferences + customized payment plans
Securely save a patient's credit card on file for authorized payments and create an agreed-upon arrangement + payment limit
Automatically charge the card on file as soon as you've received payer remittance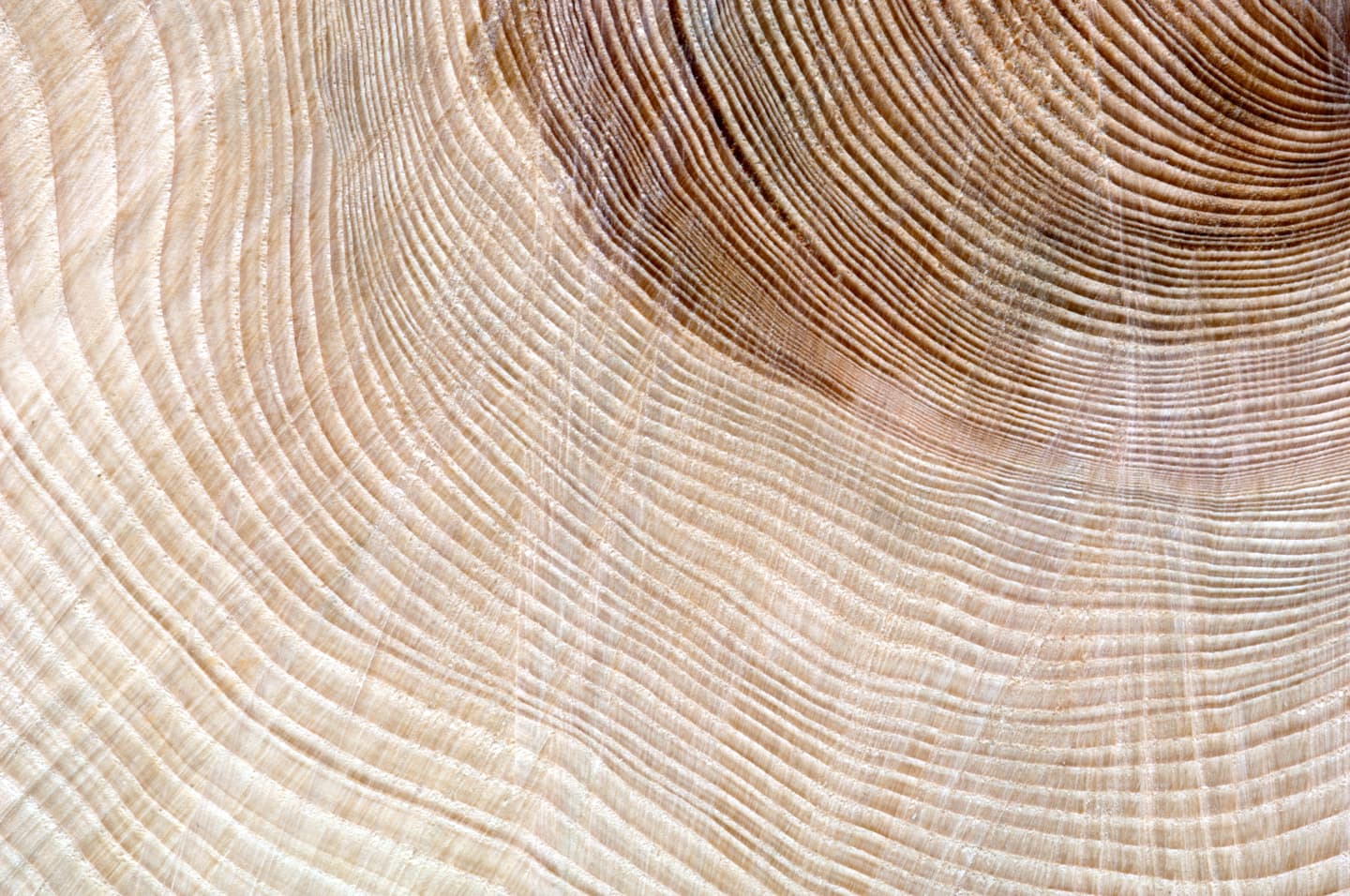 " In many cases, we collect co-payments, bill the insurance and collect patient balances all within 30 days, as opposed to before when it could take a few months. We have also seen a decrease in collection calls and a more consistent flow in patient revenue. "
Create a patient financial experience that works for everyone
Patient Payments + Portal is just one of a full suite of solutions that can empower your team to collect fuller reimbursement while boosting patient loyalty. Explore the solutions below to find out how you—and your patients—can get even more out of Waystar.
Complementary SOLUTIONS
Patient Statements + Lockbox  |  Advanced Propensity to Pay  |  Patient Estimation |  Agency Manager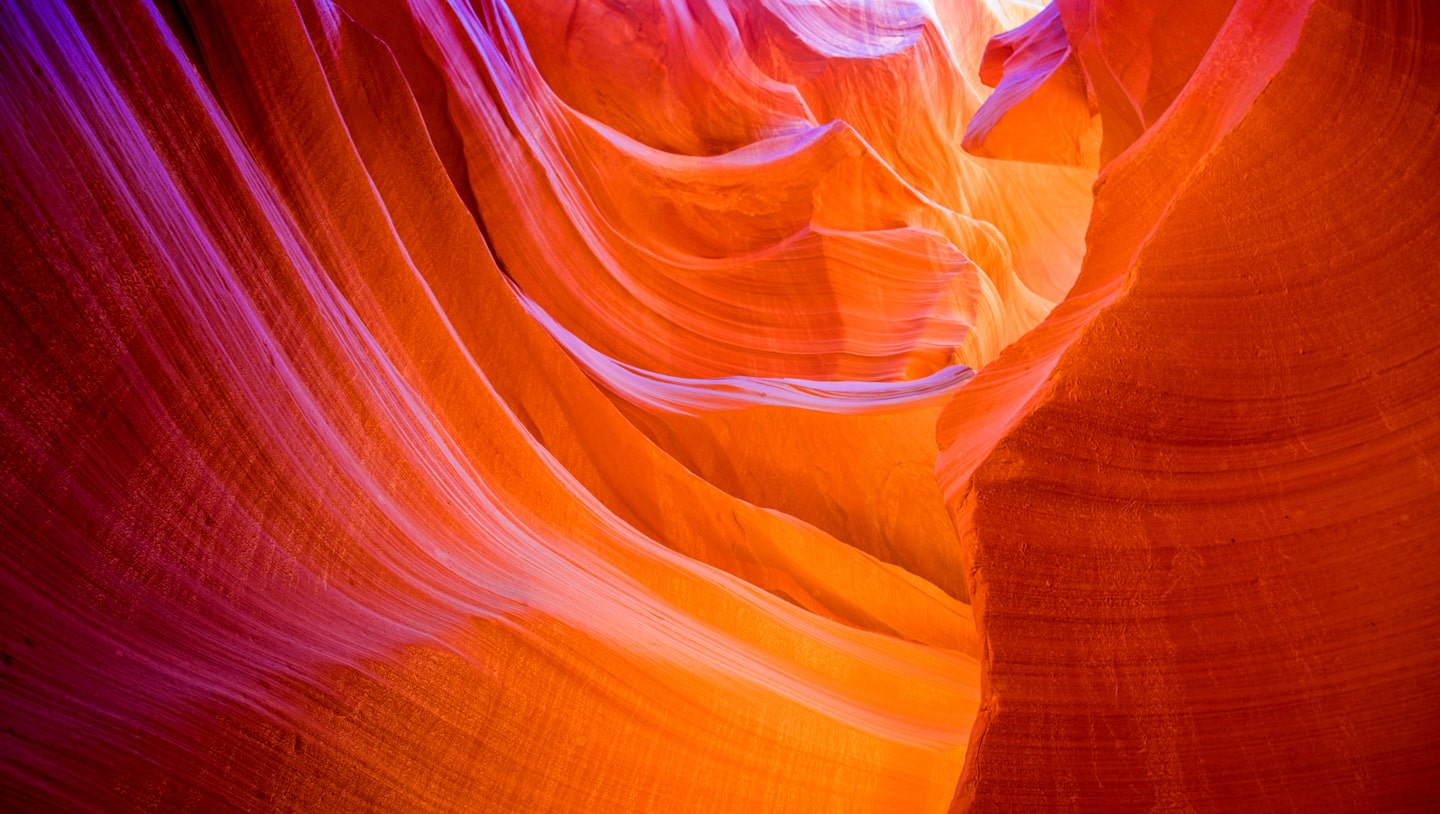 Let's talk about your patient payment strategy
At Waystar, we believe in the power of technology to improve healthcare for providers and patients alike. Fill out the form below, and a Waystar expert will be in touch shortly to talk about your patient payments challenges and goals.